The Alleghany Highlands Christmas Mother Program was founded over 70 years ago to honor the birth of Christ by assisting families in need during Christmas.
Applications are no longer excepted online.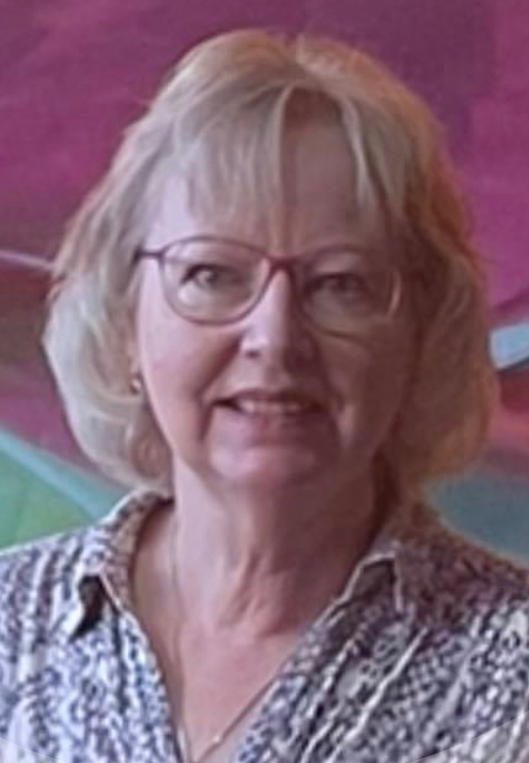 Mary K. Asma has been named the 2022 Alleghany Highlands Christmas Mother!
Important Donation Announcement:
NO USED ITEMS/DONATIONS WILL BE ACCEPTED BY THE CHRISTMAS MOTHER PROGRAM THIS YEAR. Monetary donations and newly purchased items will be greatly appreciated.
Online applications must be filed from October 01 through 28, 2022. Use the "button" on this page to open the application. Applications may not be stopped and restarted. A duplicate application will be automatically deleted. Please give details on the applications for toys and clothes but do not request bikes.
In November an appointment will be scheduled with you via email or during a phone call for the identity verification step, and assignment of a date and time during our distribution days the week of December 12th. These appointments will be the week of Nov. 14th at either Central United Methodist Church in Clifton Forge or Christ United Methodist Church in Covington.
For the appointment, please bring with you Social Security Numbers for all members of your household, SNAP, TANF, Medicaid, and SSI/SSDI cards. Also, bring proof of employment and income. You must wear a mask and keep social distance in the Christmas Mother Shop.
If you have a question concerning your application please call the shop at (540) 962-9077 or 540-969-6909 and leave a message or email christmasmotherhighlands@gmail.com. You will receive a response at our earliest opportunity.
Please visit the Alleghany Highlands Christmas Mother Facebook page for schedule and program updates.